Venice has always been synonymous with romance and mystery, known throughout the world as the city of love, but it is also rich in history, art and characters who have become real myths. Let's meet some of them here.
---
Giacomo Casanova is one of the most famous Venetian in history for his reputation as a traveler and great seducer....
More details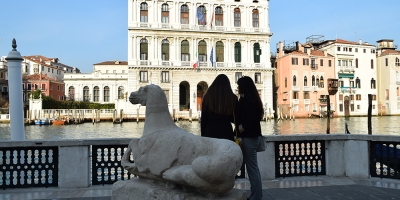 The Peggy Guggenheim Foundation - The story of a myth, a journey into the world of art and culture....
More details